A proper home inspection is your chance to learn about the property you are buying and discover possible trouble spots that might affect your home's value. Therefore, you should view this inspection as an introduction to your potential home, and make use of these five smart tips for getting the most from your home inspection.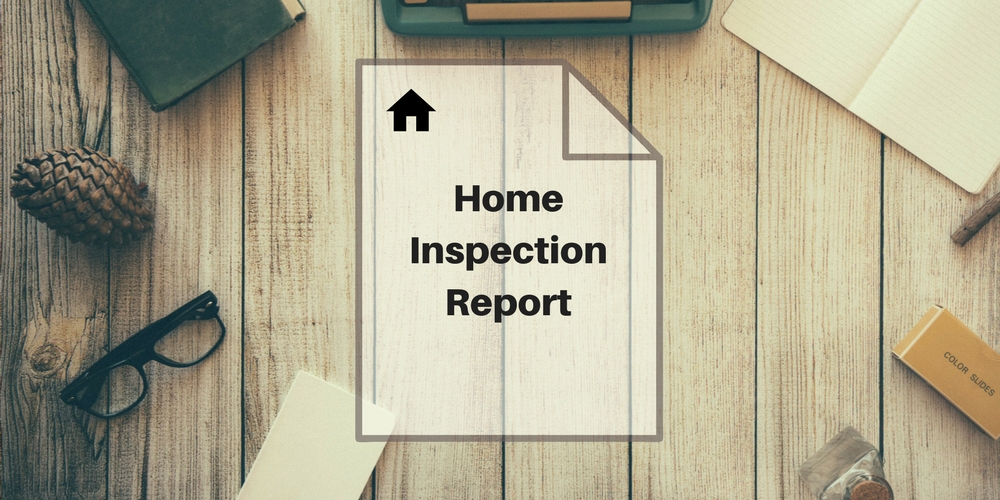 Make Sure You Are Present

Your presence is important during the home inspection because you will be able to point out the specific areas you may have questions on. Your inspector can also explain in details the his important findings. Also, if you've received any documents about the property from the local building department, bring them to the inspection.

Hire a Well-Known Home Inspector

Always go for certified, local inspector. Hiring an impartial and licensed inspector who is familiar with the area and different types of homes is well worth it.

Walk Around and Ask Questions

Walk around with your home inspector to learn more about your potential home. If something doesn't look right, and you have concerns or questions about the house, speak up. It's better to ask questions before than to have issues after you have purchased the property.

Keep Pictures for Proof

Your home inspector will bring a camera along on the inspection and will be taking many photos. Your inspector will take pictures of the places that you don't want to go, like the roof, crawl space, the attic, ducts. Make certain that your inspector snaps any potential issues that arise, so you can see the issue for yourself and can fully understand the problem.

Compile a Maintenance Plan

Your home inspection is a great way to learn about your potential home and what maintenance it will need going forward. List all the aspects where you need to pay extra attention to. If the furnace and water heater is near the end of its life, make sure you know what you need to do to make it last the whole winter season. Also, make a financial plan to replace it in the future.