For most people buying a home can be really stressful. On top of it, the process of home inspection service can prove to be somewhat terrifying. But don't let the stress of the inspection get to you. A team effort with your home inspector is needed to make the home inspection process simpler and more effective.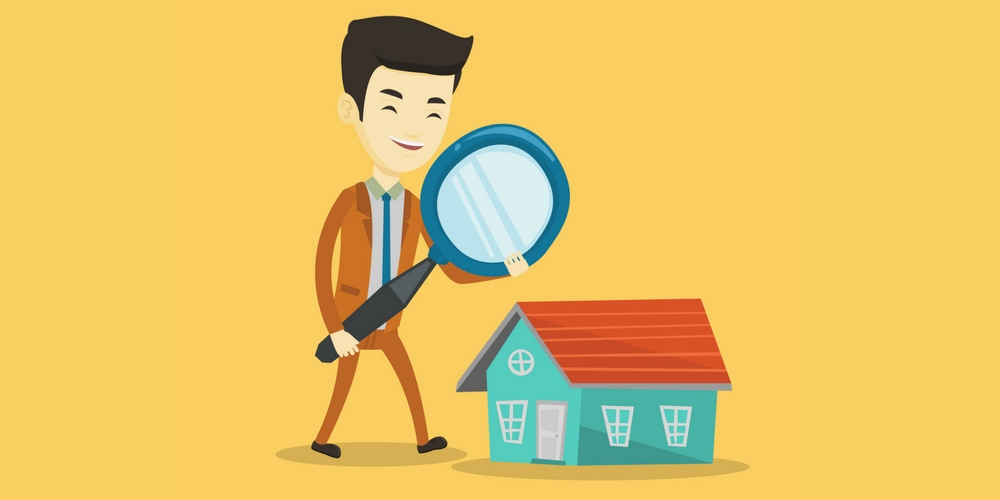 Knowledge is key, so here are eight important things for you to keep in mind about home inspection services:
You Need One

You have to have a home inspection regardless of whether you're purchasing a resale home or building a new one from scratch. Home inspections highlight the positives, the negatives, and what absolutely needs repaired before you commit to purchasing. Not to mention, if you are taking a loan out to purchase the home your mortgage company will require a home inspection before closing on your loan.

Check for Certification

You must choose a certified professional for your home inspection. Home inspectors are trained specifically to determine problems. You can ask your Realtor for recommendations authorized inspector or do the research yourself.

Do Research

It's your responsibility to do thorough research, even if you plan to use your Realtor's recommendation. Consider looking at online reviews, inspector certification and pricing to determine the right inspector for you.

Know What Inspections Cover

A home inspection is normally a non-encroaching visual examination of the approachable areas of a house. The visual examination involves the foundation, exterior, roofing, plumbing, and so on.

Attend Your Home Inspection

As a buyer, you should attend your home inspection. It will take a fair amount of time inspecting the property both from inside and outside. This will allow you to ensure you get your money's worth and let you have the option to ask questions.

Negotiate Home Repairs

On the basis of the results of inspection findings, you can determine whether to go ahead with the current home purchasing or not. You can either choose to negotiate with the seller to have the cost of some large repairs covered or get a credit covering the costs yourself, after closing the deal.

You Can Back Out

You have the advantage of backing out of a sale if the inspection report confirms some disastrous issue, or if you aren't in agreement with the seller's repair terms.

Remember the Paperwork

Maintain a handy record of all the bills and the inspection report for future use. The report can help you to negotiate repairs and enable you to ask questions regarding problematic areas.
Worthy Inspection Services located in Ellensburg, WA, provide quality service to clients throughout Central Washington. Our services are affordable and centered at accommodating our client's schedule. Give us a call today at 509-307-8493 to learn more about our services.
Related Post: A Useful Home Inspection Checklist to Guide You in Buying a Property