For most people living in the central Washington area, purchasing a home is one of the most important and costly decisions they will make. It's necessary to hire a home inspection service that will detect any anomalies with the house before you acquire it. Their skill set in identifying potential issues is crucial for you to have confidence in your purchase and be content with your home long-term. Knowing how to pick the best home inspector becomes very important, especially for first-time buyers.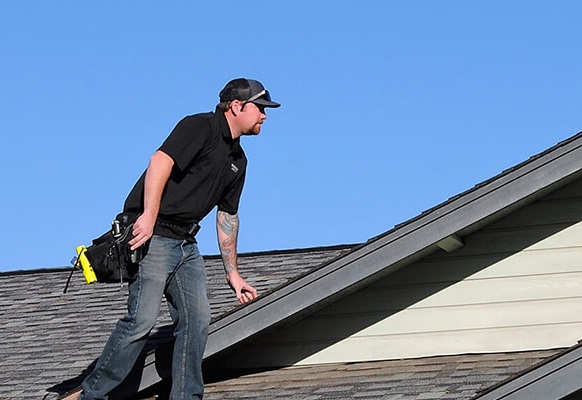 Here are five tips for selecting the best home inspector:
Experience & Location
The key factors to consider when choosing the best home inspector are the number of years of experience they have and their involvement in the region where you are purchasing a home in. Consider finding an inspector with knowledge of the type of house you are buying. Check social media websites to see if the home inspector is involved in the community.
Professional Affiliations & Certifications
Select the best home inspector who is either an ASHI (American Society of Home Inspectors) certified or an InterNACHI (International Association of Certified Home Inspectors) inspector. Both of these organizations are exceptional because their stringent certification criteria. These organizations demand the best home inspectors to pass numerous inspection courses, pass technical examinations, and have on the job training.
Reviews and Referrals
Nowadays you can easily find reviews of companies you are looking to hire online. Use this resource. Firsthand accounts from a home inspector's prior clients is one of the best shopping tools. Choose a company that has a high rating on multiple review websites, like Yelp, Facebook, and Google.
Sample Report
Any home inspection company you are considering should be able to provide you a sample report to help you decide if the layout works for you. Review the sample reports to make sure they are in a clear, easy to follow format. Choose a home inspector who gives color photos of the concerning areas.
Price Comparison
When you are considering various inspection services, obtain a relatively comprehensive understanding of what each organization does during an inspection. It's smart to shop around and compare individual services. Chose a company that publishes their rates online. That way you know upfront what you will be charged.
The Bottom Line
It's no doubt, having a detailed home inspection service will help you decide if a home is worth buying. However, you must aim for the best when hiring a home inspector so that the additional cost will also be justified.At Worthy Inspection Services, we are proudly serving customers throughout the central Washington area. To get additional information about our inspection services contact us at: (509) 307-8493. You can also book an inspection online anytime through our website.