When your home inspection is completed, the inspector will provide you with a home inspection report that contains a comprehensive account of the existing condition of your home. The report includes high-quality photos, in addition to a clear recommendation summary on items that need to be addressed in the home. The most frequently used home inspection formats include a checklist, a computer-generated report using an inspection program, a narrative style or a combination of all. You should read the report thoroughly and understand the condition of the home you are about to purchase. Here is a guide to offer you some useful tips to help understand your home inspection report: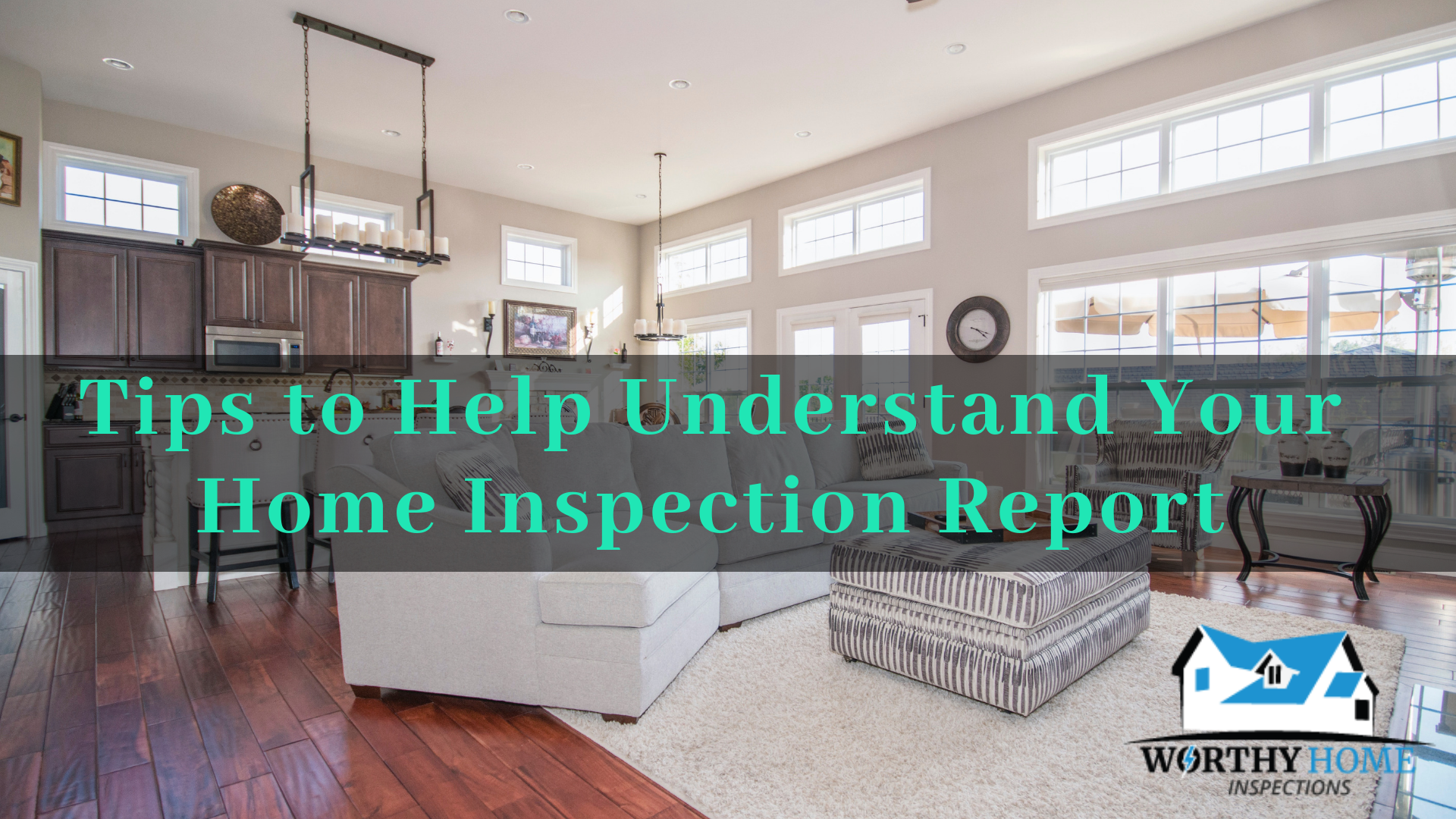 Participate in the Inspection
Accompanying your inspector through the entire inspection process will enable you to grasp the context of what will be recorded in the home inspection report. Ask the inspector about any unfamiliar terms or conditions. A professional should be able to answer your questions clearly.
Focus on Major Issues First
When viewing the report, concentrate on potential health risks and the expensive problems first. Once you're clear on any concerns on those fixtures, you can proceed to less significant details. You should pay close attention to the following problem areas, detailed in your home inspection report:
Building codes are regularly being updated to enhance the safety of dwellers because defective electrical wiring is among the frequent causes of residential fires. Your electrical system must be 'Up to Code' which implies that it is safe and can operate with modern electrical appliances.
A faulty and leaky pipe can bring up an expensive repair job, so make sure to get updated information on the status of both interior and exterior plumbing system of the property. Enquire about the notes the home inspector captures regarding your plumbing to clarify your doubts and get the most out of your home inspection report.
Not only does the roof protect the whole home and structure, it is usually very expensive to repair or replace. A faulty or dirty chimney can cause potential fire hazards. It is very important to fully understand the condition of the roof, so be sure to discuss any concerns with your inspector.
Mold damage can be an overwhelming concern, especially when you detect it in an extensive stage. Be sure to review the report for details on mold damage. Mold can pose serious health hazards including asthma and other respiratory problems.No matter, how complex the home inspection report may appear, these tips can help you interpret your report more easily. Contact us at 509-307-8493 to schedule a professional home inspection of your property today!