A home maintenance inspection should always include a professional inspection of your roof and gutters. Your roof is responsible for protecting your whole home from the elements. If it is damaged in any way, water can seep in resulting in large stains, water damage to the structure, and the growth of black mold. Hiring a professional home inspector will ensure that your entire roof is inspected, both inside and out.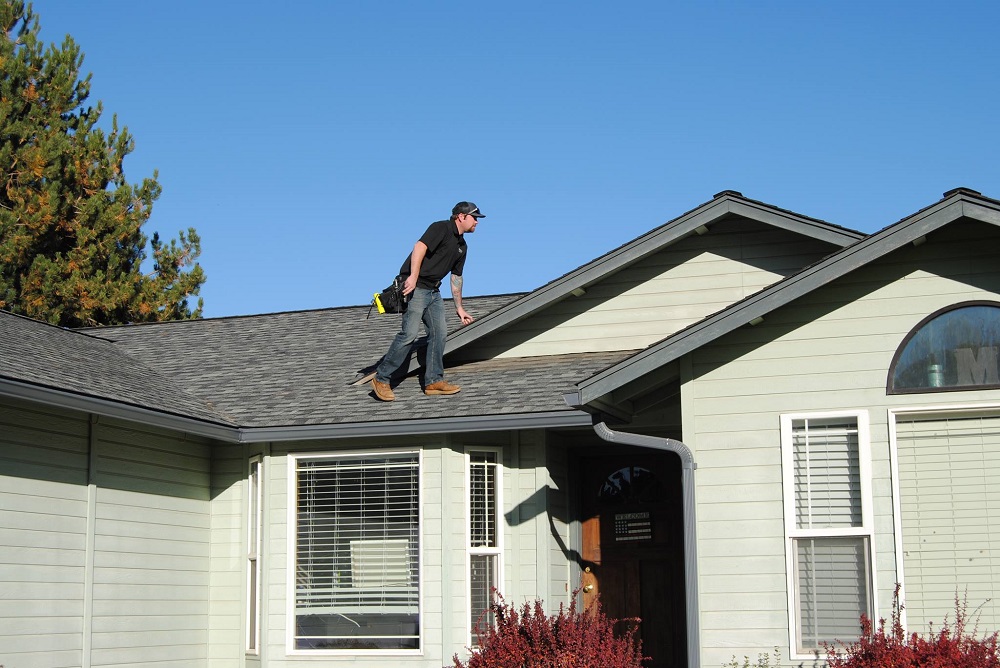 Why Are Professional Roof Inspections Important?
A professional home inspector knows what to look for in terms of damage and what can cause future damage. They can identify soft spots or cracks in your shingles or tiles that could eventually lead to leaks. They will also check your gutters and flashing to make sure both are in good condition and not exhibiting any signs of damage. Scheduling regular home maintenance and roof inspections will allow you to catch minor problems before they become costly repairs.
When Should An Inspection Be Performed?
Depending on the age and condition of your home, you should have a professional home inspection performed once every 1-2 years. It's also a good idea to have an inspection performed if you've experienced severe weather or if large debris has landed on your roof. Make sure the debris is removed and that your roof is thoroughly inspected to find out if the shingles were punctured or damaged in any way. If you have a tile roof, make sure none of the tiles were cracked or chipped, compromising the sub-roof underneath.
What Are the Key Areas Evaluated in a Roof Inspection?
The main roof components that are checked during a roof inspection include:
Roof Shingles/TilesDamaged, loose and broken shingles or tiles should be repaired quickly. Roof shingles or tiles deteriorating with age should be replaced.


Roof FlashingCheck for any roof flashing damage around the chimney, vent pipes and the step flashing at walls. Ensure that there are no gaps between the wall and flashing.


Roof GuttersTiny roof granules in the roof gutters indicate deterioration of asphalt roofing shingles with age. Ensure that the gutter is cleaned regularly and is functioning properly.
Part of maintaining your home involves regular roof inspections. Your roof is a long-term investment that must be protected and well-cared for.
When you are ready to perform your home maintenance inspection, don't forget to call a professional home inspector and have them give your roof a thorough examination. Contact us at 509-307-8493 for your home maintenance inspection.