Home inspections are critical in identifying any potential defects or dangers in a house before you purchase it. You may be wondering if your newly-constructed home will require an inspection. The answer is yes! Read more to understand the importance of new construction home inspections.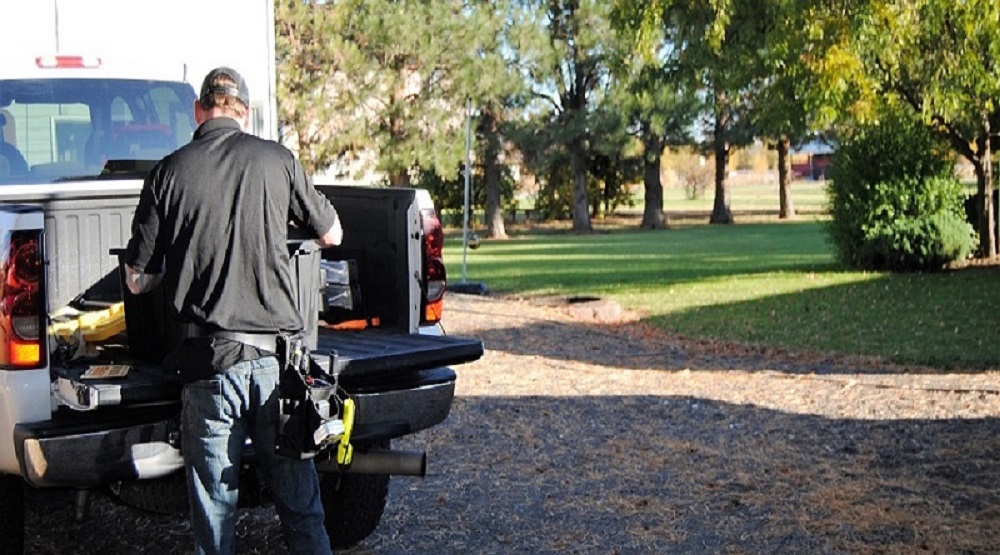 Why Would You Need a Home Inspection on a Brand New House?
Whether the house is newly built or decades old, all homes are susceptible to certain defects. It's more beneficial to discover these issues before you purchase a home, rather than afterward. The purpose of home inspections on new constructions are:
Many different companies provide trade services for the builder. These people are focused on getting the job done and moving on, which often compromises quality. An unbiased home inspector will call out defects that a builder might not.
Without a home inspection, most big, costly problems will go undetected, until it's too late.
Most building inspectors are not looking at the quality of work, but at code violations. A home inspector will inspect the condition of all the home's systems.
Having an accurate fix list for the builder to complete repairs before you close escrow is essential. It can be challenging to get builders to make repairs after closing. A third party home inspector is the only way to produce a truly accurate fix list.
Your inspector will typically already be at the home when you arrive. You should be invited to follow along with him as he performs the inspection. Due to insurance reasons, he may ask you not to follow him on the roof or into the crawl space. He should take high quality photos and write down his findings. After the inspection, he should go over any major concerns and answer any of your questions. You will be sent a full report, which will assist you in creating your fix list.
Have Your Own Fix List For The Builder
Instead of depending on the builder's representative to prepare your fix list, hire an unbiased home inspector to help prepare your own personal repair list, to send to the builder. This will ensure you are aware of any defects and also help to avoid any future disputes with the builder.
Plan Sufficient Time For Your Walk Through
Don't feel that you need to rush through your walkthrough. If the builder's representative tells you that he or she only has an hour, you can still take as much time as you need and send your comments to the builder at a later time.
Schedule Your Home Inspection Wisely
You should schedule your inspection at least 2 weeks before the estimated closing date, so the builder has time to address issues that were detected during the home inspection.
Insist on Timely Repairs
Do not close on your new home until all issues are resolved. The builder may say that they will repair the defects after closing, but this leaves the possibility for contractors to take their time or even ignore the repairs. Delaying the closing will leave a sense of urgency for repairs to be completed. Buying a home is perhaps the largest investment you will ever make and being a new home doesn't ensure that it's in perfect or working condition. If you find any defects, this is your opportunity to insist that they get rectified before you move in.