So you're in the market for a new home? Congratulations!Before you close the deal, you're probably going to want to have a home inspector take a look at the property. Here are five questions you need to ask to make sure you hire a professional home inspector who can do the job right and look after your best interests: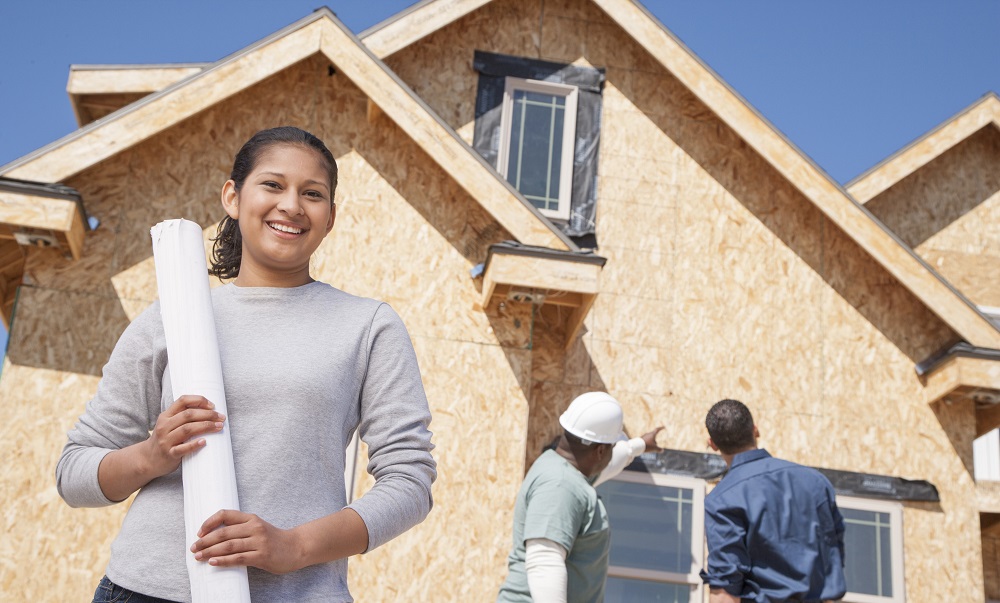 Are you a licensed and certified home & structural pest inspector?

Home inspectors who take the time to become licensed and achieve additional certifications tend to be up-to-date with the latest laws, best practices and procedures. If they care enough to go the extra mile and get extra training for themselves, they are likely to do the same for you. It's very important to choose an inspector who is also certified in structural pest inspection.

How many inspections do you perform each day?

Sometimes less is more--especially when it comes to home inspections. If a home inspector values quantity over quality, he or she probably isn't right for you. You want an inspector who is going to focus on your questions and concerns rather than rushing to get to the next job.

Do you have good reviews and testimonials?

You should always look at public reviews from websites like Yelp, Facebook, and Google. Most people post reviews when they either had a very bad experience or a really great experience. Looking at online reviews is a good way to see if people have had issues in the past with a home inspector, so that you can avoid using them.

How long will the inspection take?

As they say, time is money. And the more time an inspector takes with your home, the more thorough of a job he is doing. In general, a thorough home inspection should take around two to three hours, depending on the size of the home. If the home inspector says it can get done in less time, you're not getting your money's worth.

When will the report be done?

Don't let anything delay your closing. Make sure you'll get the report within two days or less.
Hire a Reliable Inspector Today
Worthy Inspection Services located in Ellensburg, WA provides quality and affordable home inspection to Central Washington communities. We understand that purchasing a home is a big investment. Make sure you hire a trusted home and structural pest inspector by contacting Worthy Inspections Services today.