The home inspection is considered a fundamental part of the process of buying or selling a house. Whatever the home inspector discovers and mentions during and after the inspection has a major influence on the concluding sale. Good real estate agents are always mindful of their client's needs. Therefore, it only makes sense for the buyer's agent to be present at the home inspection.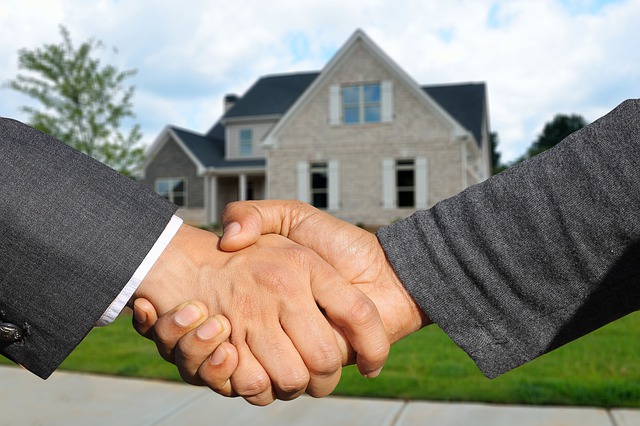 Buyer's Agent at the Home Inspection
A buyer's agent's role is a lot more than assisting a buyer in finding a home. As a buyer's representative, the realtor places their clients' interests first and negotiate for the most suitable terms and conditions for their clients. Part of the negotiating is about ensuring essential things found on the home inspection, get addressed properly. Having your agent present at the inspection is important because:
>> The absence of a buyer's agent at the inspection makes it much more difficult for them to discuss the best way to negotiate.
>> When a buyer's agent attends the home inspection, they can see how significant the issues found are and the suggested ways of getting them rectified.
>> Attending the home inspection allows the realtor to know how potential defects will influence the sale value, as well as what is may cost to fix those flaws.
>> The agent should counsel their clients on what is suitable and practical for the seller to correct.
>> The seller's agent may be at the home inspection, as well. Sometimes sellers feel more comfortable having their agent present at the home during the inspection.
The Bottom Line
It is important for your agent to be present at the home inspection. Their role is to really guide you in making the best decisions about the home. They can also help you understand what requests are realistic to ask for in further negotiations. Your agent has the knowledge and experience to help you make informed decisions regarding the outcome of your home.