Buying a home is a big step as it requires a huge investment and it's imperative to get a proper home inspection, before concluding the deal. It is equally important to have a structural pest inspection to help you discover any structural damage due to wood destroying activities and their activities. A structural pest inspection can be a huge help in preventing any unexpected costs or future damages.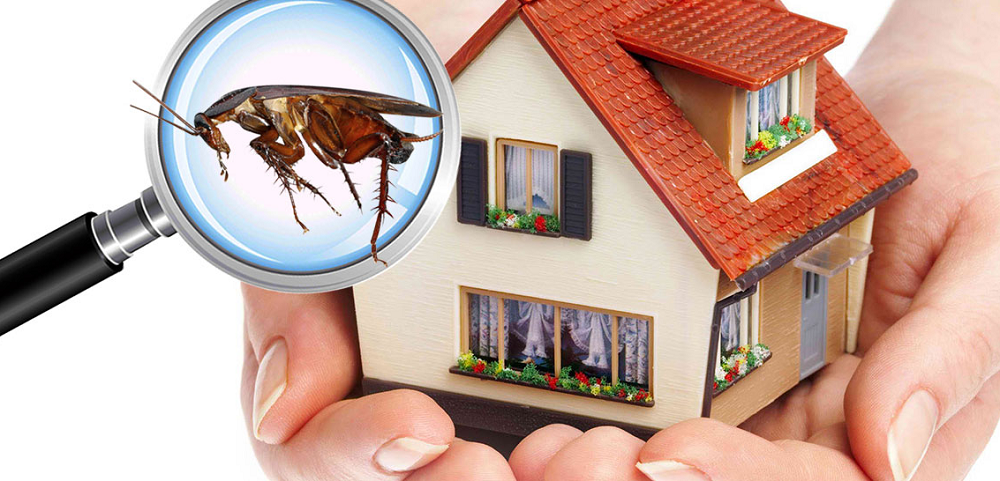 Just like a standard home inspection, a structural pest inspection should ideally be a part of your home purchase contract and must be passed or you should be able to reject the deal.
What Is a Structural Pest Inspection
Structural Pest Inspection is also referred to as a wood destroying organism inspection. The home inspector you choose should also be licensed by the state to conduct a visual inspection of the home's accessible interior and exterior spaces to detect signs of infestation or structural damage caused by wood destroying pests. Pest inspectors locate:
Wood destroying pests, like termites, carpenter ants, beetles, and wood rot.
Signs of pest activity which include damaged wood, termite tubes, and dead insects.
Favorable conditions for pests, like stagnant water, wood touching the earth and plumbing leakages.
Why Have a Structural Pest Inspection?
Pests are forever among the causes of stress and anxiety for homeowners. Pests are not only pesky but present potential health risks. Rats, cockroaches, and flies are only a few examples of pests that are infamous for spreading diseases. Additionally, pests like mice, termites and carpenter ants lead to costly homeowner property damage.
It is hard to detect the pests and termites with an untrained eye as these are extremely small and usually present in the most inaccessible areas. Pests can cause major destruction to a property and it is necessary to locate and remove them in order to secure your property investment.
Professional home inspectors who are licensed to perform a complete structural pest inspection, possess all the required skills and tools. They help in providing effective pest detection to ensure that you understand the condition of the property.
What's Happens After the Inspection?
After concluding the structural pest inspection, the inspector will prepare the final pest report, which will clearly identify any areas of concern. The report will also notate any areas that are unable to be inspected, such as inaccessible parts of the home.
At Worthy Inspection Services, we offer structural pest inspections with each of our home inspection services. The owner of Worthy Inspections, Matt Worthy, is a licensed, insured, and bonded home and structural pest inspector who will personally inspect your home. His investment in the company will be reflected in the quality of your inspection.