Home buying is a big decision, and you should do everything to make sure you are getting value in this lifetime investment. Hiring a home inspection service to review the condition of your future home should be your first priority. Among the most critical things checked by the home inspector is the water pressure and functional water flow in a house.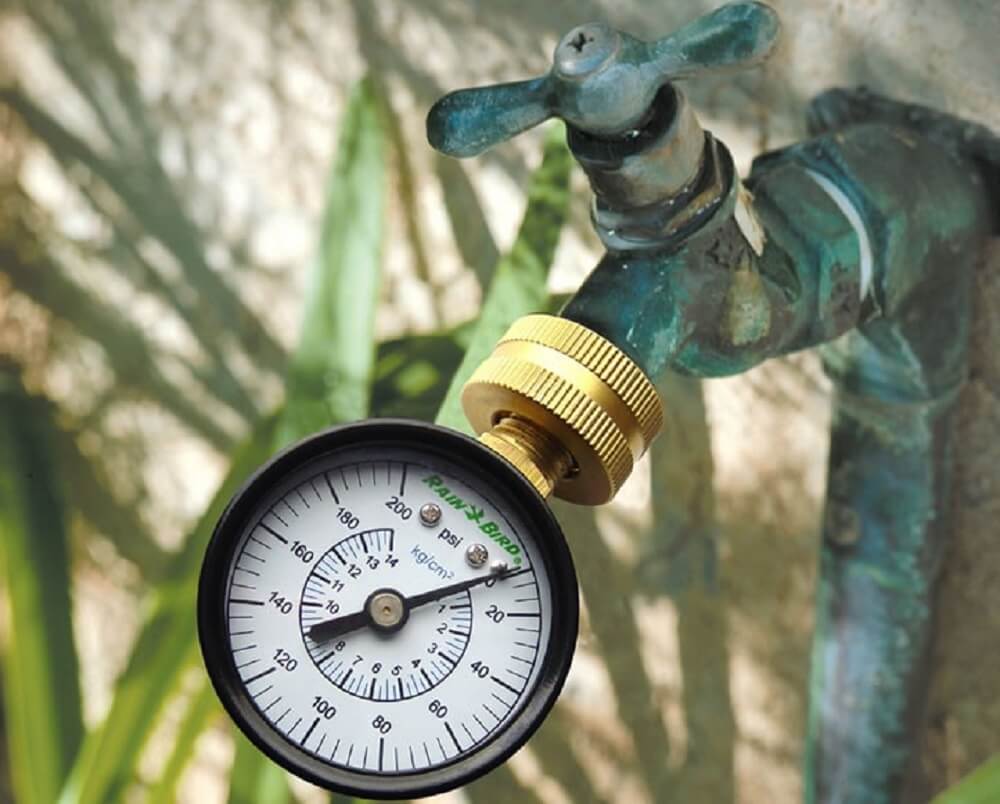 Understanding Water Pressure and Water Flow
Water pressure refers to the quantity of force with which water moves through pipes and water taps. Water pressure is measurable in pounds per square inch (PSI). Standard, good water pressure is generally between 40 and 80 PSI.Functional flow refers to the volume of water streaming through the pipes and reaching individual fixtures. A house can feature adequate water pressure and yet have poor functional flow if, for instance, ducts are obstructed with rust, pipes are the incorrect size or other limitations are restricting the flow of water.
Ideal Water Pressure
While you can quickly detect low water pressure, getting high water pressure can also lead to trouble because it puts additional pressure on the pipes. Piping systems are configured to allow no more than 80 PSI. When you surpass this pressure limit, it can lead to problems. During the home inspection, the inspector will analyze the water pressure in combination with the functional flow. They will also verify if the home is within the range for water pressure. Ideal water pressure ranges between 40-80 psi. If the house is beyond this range, that will get flagged on the home inspection.
Why Is Water Pressure Inspected for a Home Purchase
Having the home inspected for water pressure is always recommended because it offers a suitable means to measure the well-being of a home plumbing system. The home inspection as a whole allows the prospective buyers to have the upper hand in the deal and make a well-informed decision on the home purchase. Here are the main reasons why having the water pressure checked during your home inspection is important:
Notifies the prospective buyer exactly how effective the water is in PSI.


Abrupt changes in water pressure could signal a severe plumbing issue in the home.


Reduction in water pressure and flow could point to a severe obstruction somewhere in the piping.


Increase in water pressure force is not healthy and could cause undue tension on pipes, fixtures, and appliances like your washing machine and dishwasher.


Extreme pressure can also impair washers, cause taps to drips and leak, as well as lead to continually running toilets.


Gives prospective buyers the chance to either get any water pressure issues fixed by the seller, before closing or renegotiate the original terms of purchase or even to reconsider the purchase.




Conclusion
Having a full plumbing inspection that includes detecting the water pressure and functional flow is one of the most significant factors to determine the condition of a house. Worthy Inspection Services is a professional home inspection company that offers quality and affordable inspection services. We provide a comprehensive assessment of all essential components, inside and outside the home including a thorough plumbing inspection.