A proper home inspection is incomplete without having the electrical inspected thoroughly. That's because an electrical inspection not only clearly reports the health of your electrical system, but it also makes sure that the home is up to safety standards, as required by the National Electrical Code. Therefore, you should never ignore the importance of getting an electrical inspection done when purchasing a home.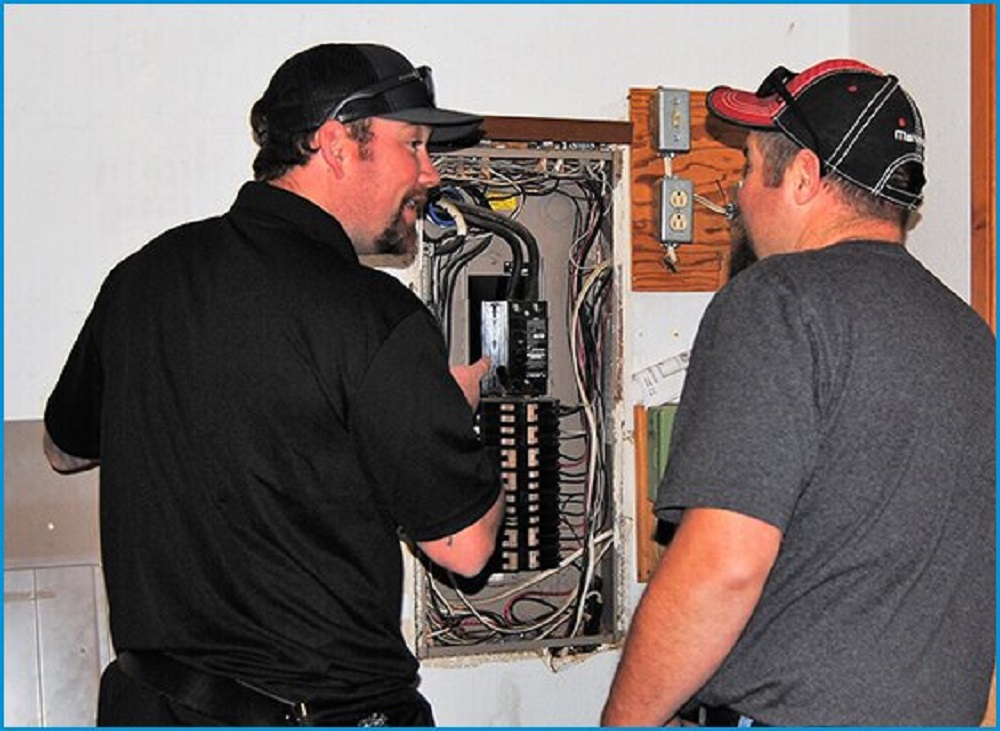 Check out the advantages of getting a comprehensive electrical inspection:
Helps You Identify Common Electrical Mistakes
An electrical inspection should be included in the overall home inspection report. Before hiring your home inspector make sure that they will thoroughly inspect the electrical of the house, so ensure any dangerous electrical situations are found. These can be very expensive to repair once the property has been purchased. The inspector should identify any common electrical mistakes that were made by contractors and previous DIY homeowners. The inspector should also check for electrical wiring and components that may have degraded over time.
Assures That Your Electrical Wiring Is Safe
It's known that electrical can be extremely dangerous, even deadly, so it is imperative to make sure that the electrical systems in a home are safe and up to code. Inspecting the condition of electrical should be every home inspector's top priority. Incorrect, faulty, or DIY wiring can be a huge safety and fire hazard, along with exposed wires and overloaded circuits. Having a home inspector who has electrical knowledge and will meticulously analyze the system is very important.
Prevents Future Problems
Having a home inspector who has the knowledge and experience to call out system conditions that may cause future problems is crucial. A home inspection is not only about current problems, but it also about identifying situations that could become costly issues later on.
Helps You Negotiate the Price
As with any system of the home that is examined in the inspection, poor condition of the electrical can help you negotiate a better price on a property. Once you know what the defects are, you can try to offset the price of repairs with the purchase price. Or you can request that the sellers make the repairs, so that the home is safe the moment you move in. Always get a comprehensive electrical inspection when purchasing a home. Contact us for a free inspection quote!